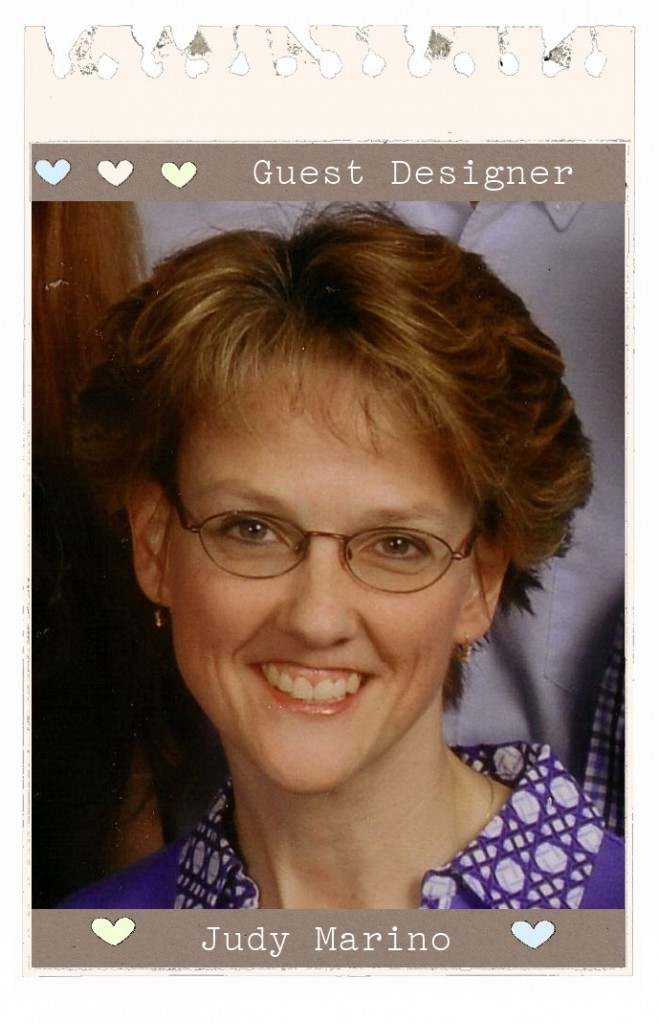 Hello, friends! Just stopping by to share some good news...I am SO excited to let you know that I was chosen as a Guest Designer for next month's stamp release at
Precious Remembrance Shop
(see announcement here)
! Thank you for this honor, Dyane!
I fell
in love
with
Precious Remembrance Shop
stamps after seeing the amazing cards by their Design Team (especially those by my former CASology teammate
Rosemary Dennis
). I purchased several sets and have really fallen hard for the
Coffee Love
set and all the DT projects using it...I think I have pinned every single one of them!
Here is the set: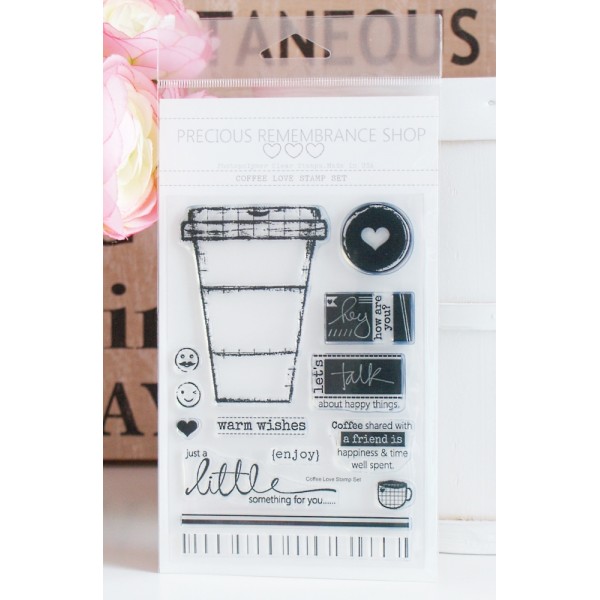 Here is the card I submitted when I applied for a Guest Designer spot. I LOVE paper-piecing this coffee cup...and this sentiment is one of my all-time favorites!
You can check out all the
Precious Remembrance Shop
stamps and accessories at their store
HERE.
Anyway, just wanted to share my excitement with my blogging friends who can appreciate it!
Congrats to Annette Allen (her fun blog is
HERE)
as she was named as a Guest Designer for next month, too. I can't wait to see what projects she and the entire AMAZING design team come up with for the next release.
Take good care and thanks for stopping by!
Judy